Red: The Exotic Choice For The Festive Season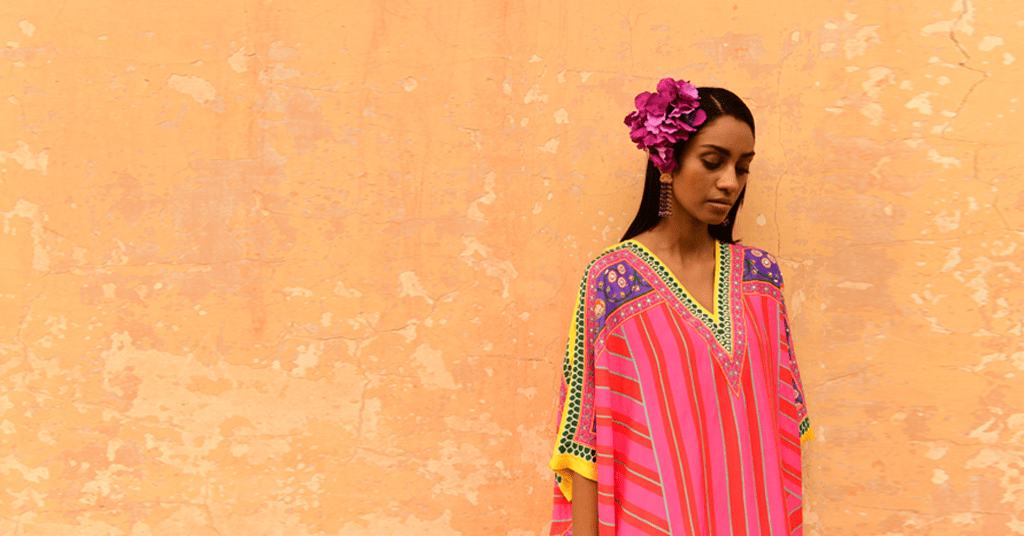 It's that time of the year again - your surroundings are about to get a romantic makeover. Because love is in the air and we are confessing our love for RED!
The color red holds its roots deep into the ocean of romance and roses. Being a dominant shade with its powerful and bold essence, one can steal the limelight by carrying the royal shades of red.
This festive season, Swati Vijiavargie brings a premium range of red charms. A surreal collection that narrates the tale of threads in the embroideries and power-play of prints. Styles that represent the touch of Indo-western look but also shadow our cultural ethnic wear for women.