A Sustainable Summer Wardrobe Edit: 2023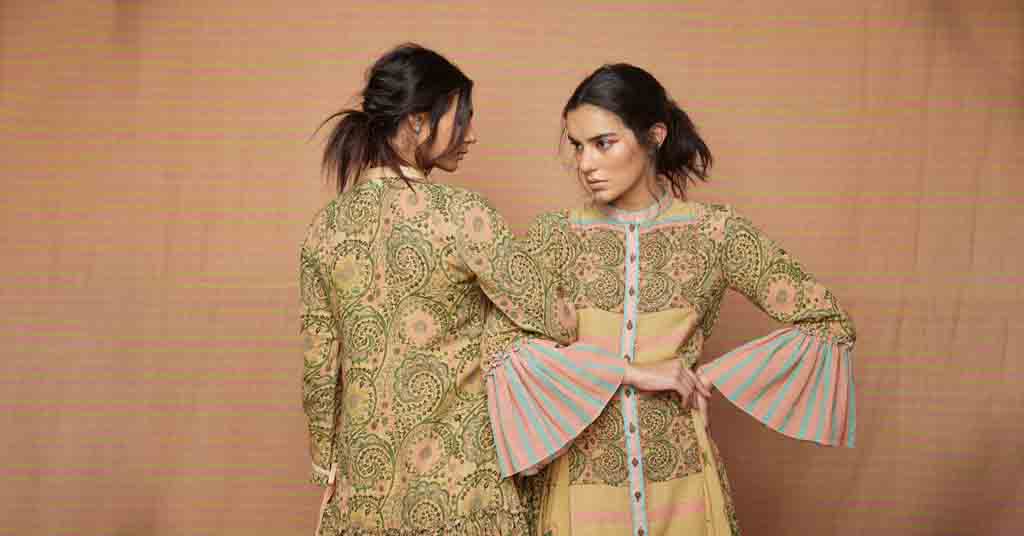 Fashion is a colorful combination of ethical and environmental values. And with today's fast-fashion trends, it is important to hold onto the roots of and for our culture. Sustainable clothing is an umbrella term used for clothes that are created and consumed in a way that can be, quite literally, sustained, while protecting both the environment and those producing garments.
Inspired by the beautiful Jaipur prints, our new pret collection is a walk down memory lane, combining old with the new, traditional with contemporary, and most importantly crafted with a fabric that is the ultimate solution for summer heat while being eco-friendly. Airy silhouettes and vintage colors mark the collection.
Dresses are the most hassle-free ensemble to carry in summer. So save your time while you protect nature!
Only we girls know the struggle in deciding on a "well-put-together" outfit. But co-ord sets are the savior!
Printed shirts can never go wrong. Whether styling them for a casual look or work, they always work like magic!