Festive Colors for Indian Pret Wear by Swati Vijaivargie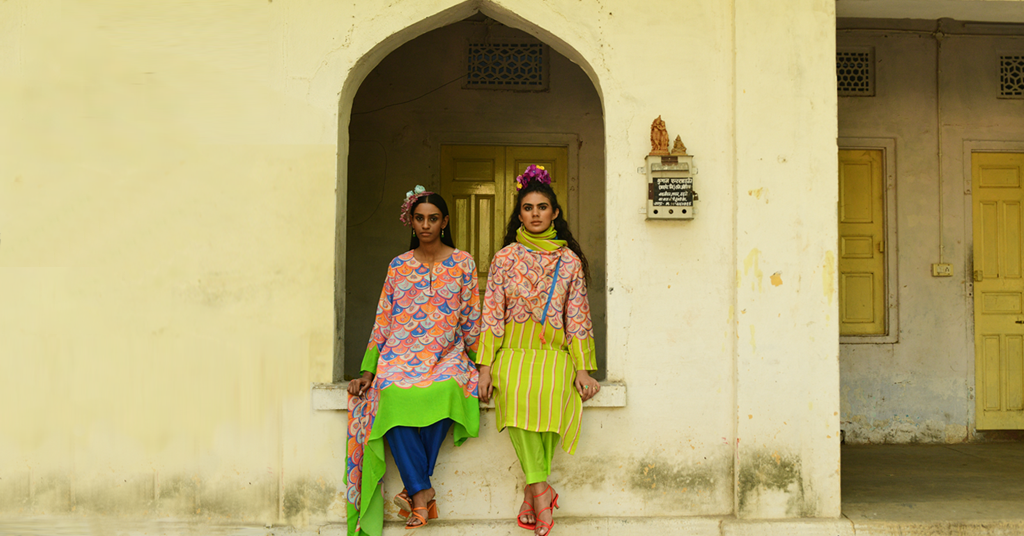 The mystic bells of festivals are the constant melody to our Indian ears. From morning glories to surreal sunsets, the colors of festivities always give a "love is in the air" feeling. Starting from bright "genda phools" to the deep blend of "mehendi", Indian festivals are not just about celebrating the divinity of our culture but it is the celebration of colors.
So to embrace this love for hues, Swati Vijaivargie presents a new curation of functional silhouettes with luxury elements. Inspired by bright, bold, and beautiful colors, Gulaab Bagh Pret reflects our inner selves. It allows us to feel confident and comfortable in simple yet chic silhouettes. Gulaab Bagh-Pret is a collection that encapsulates timeless dressing with year-round appeal.